Understanding 3PL (3rd Party Logistics)?
If you are one of a third party logistics and supply chain company, then you might be aware of how centralized asset management and tracking system is necessary to be in place so as to keep your warehouse operations working smoothly and efficiently.
If one will look into a business accounting, inventory is considered as a largest asset which requires direct attention to have a smooth order fulfilment process.
The major trap that most of the warehouse operations run into is the loss of time between loading, delivery, payment, and to establish efficient communication with your clients. While at the same time, sourcing, scheduling, freight, warehousing and transportation capabilities all depend on the current inventory levels and availability in supply chain.
Having a control over your inventory as it moves down the supply chain is a dream for every logistics supervisor. An asset management system that is specifically customized for 3PL companies to bring its understanding within it so as to offer end-to-end transparency can be proved a blessing for any logistics business.
GOIS provides a clear visibility considering you as a third-party logistics (3PL) customer to plan ahead, by ensuring fewer stock-outs and lower costs which in turn improves your business's sales. Cloud data entry and accessibility eliminates errors that may lead to erroneously packed and placed goods.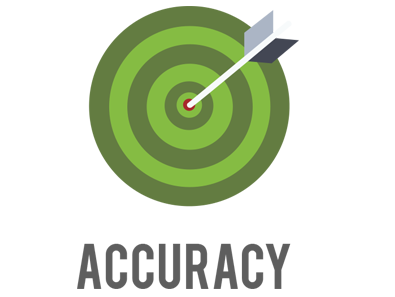 GOIS Provides Consistency and Accuracy to 3PL companies
GOIS is designed for end-to-end supply chain and logistics management with an ultimate aim is to minimise stock-outs and maximising sales by offering web and mobile accessibility to continue your business operations on the go. Since 3PL companies heavily rely on their distributed warehouses for storing, order processing and global shipping of goods. In such cases delays occur in warehouses that eats up your profits. GOIS eliminates time consuming challenges by accumulating and centralising all inventory data for real-time visibility in a distributed warehouse environment to prevent inventory loss.
Losses to a 3rd party logistic company can also be incurred by theft of goods or being misplaced, miscounted and damaged. Over time, these lost goods add up to a big dent in your business's profits. Goods Order Inventory keeps a track of critical inventory for a third-party shipping company so as to succeed in a business and maintain client satisfaction.
How GOIS Transforms Business Operability of a 3PL Company?
Considering today's market condition, every 3PL provider realizes a significant competition in offering fast and cost efficient services to their clients. GOIS makes it simple by providing direct visibility through-out the supply chain right from beginning i.e. pick-up to the final delivery of goods.
Multiple Business Units and Warehouse Management
Offline and Online Order Processing
High Speed Barcoding Operations
Real-Time Stock Check & Accessibility
Repackaging and Kitting
Low and Over Stock Alerts
Shipping Goods
Picking and Packing
Transfer Order
Stock Returns and Adjustments
Quick Stock Movements Across Multiple Managed Warehouses
Interactive Dashboard for Live Operations Visibility
Inventory, Order and Sales Reporting
Raise, Fulfill and Receive Purchase Orders
Looking for 3PL Custom Needs and EDI Integration?
If you are running a business irrespective of its size and tracking/selling inventory out either from small room or from large chain of warehouses, GOIS can definitely help you in automating logistics and warehousing custom needs. Our modular design pattern is highly flexible to meet your business expectations and to set desired protocols for higher turnover and efficiency.
Moreover EDI (Electronic Data Interchange) for all shipping companies is on peak nowadays. GOIS allows you to set and establish EDI codes for automated business transactions and to communicate with clients by keeping invoices moving faster than ever before. Our GOIS's expert consultation helps you to come up from the weaknesses your business has been suffering from.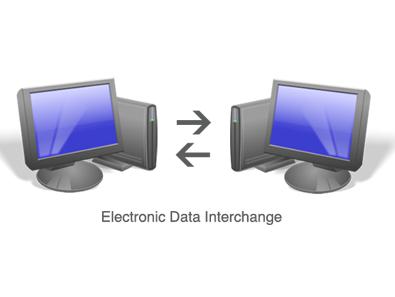 To discuss your business specifics with our experts, Contact Us Now! We'll deliver a cost efficient system that fits the specific needs of your business and within your budget.